Diversifying life skills
Delivering evidence-based practical resources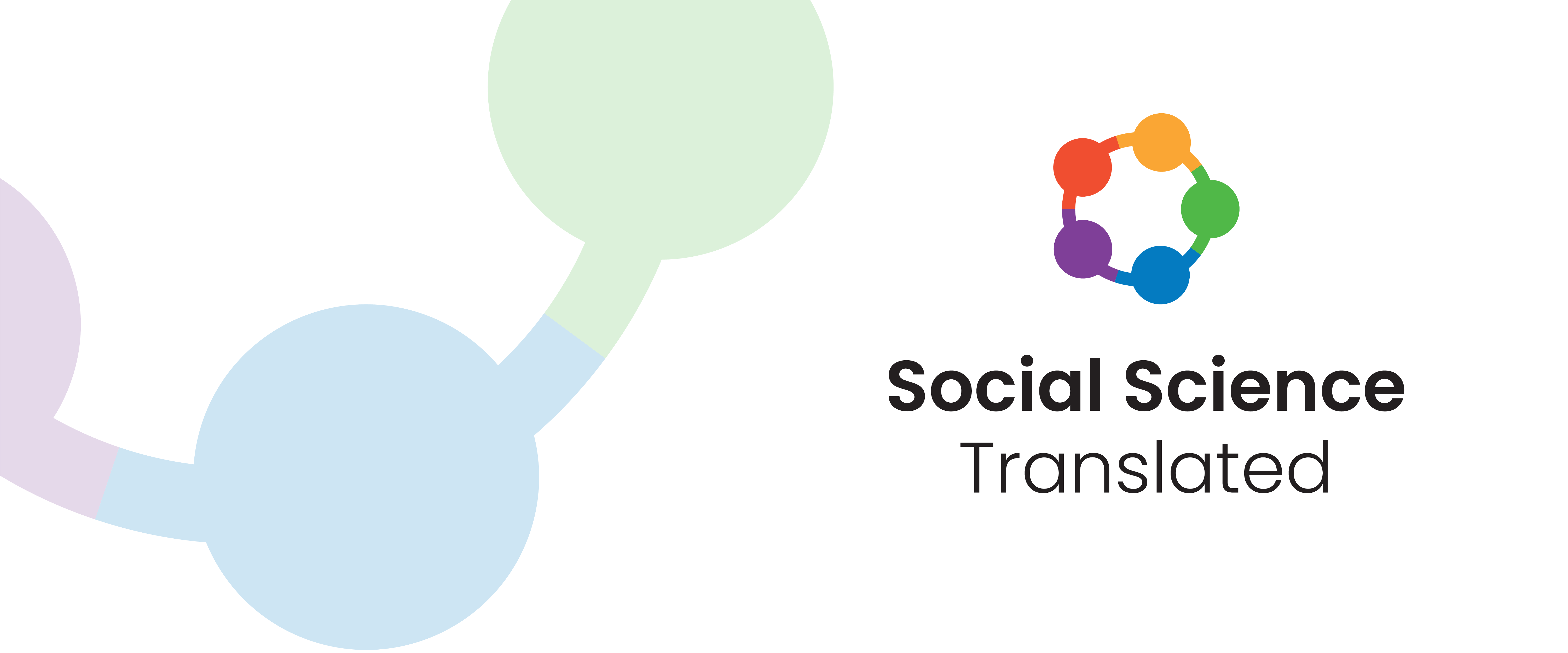 Our Vision
Valuing diverse life skills that make for meaningful change in people's lives.
Our Mission
Delivering evidence-based practical resources to engage professionals, children and families to diversify life skills.
Our Flagship Product
Social Science Translated distributes the Secret Agent Society, making it available worldwide to children, parents and professionals. SST is responsible for training education and allied health professionals in facilitating the SAS Small Group Program, and distributing SAS resources and access to both SAS Providers and the public. 
Looking to become an SAS Provider, or enrol your child to prepare them for life's social and emotional challenges?
Our Shareholder
Social Science Translated is a wholly-owned subsidiary of the not-for-profit Autism CRC, the world's first national cooperative research effort focused on autism and Australia's independent national source of evidence for best practice.
Who we are
A small but mighty team governed by the SST Board of Directors.
Your support at SAS Headquarters!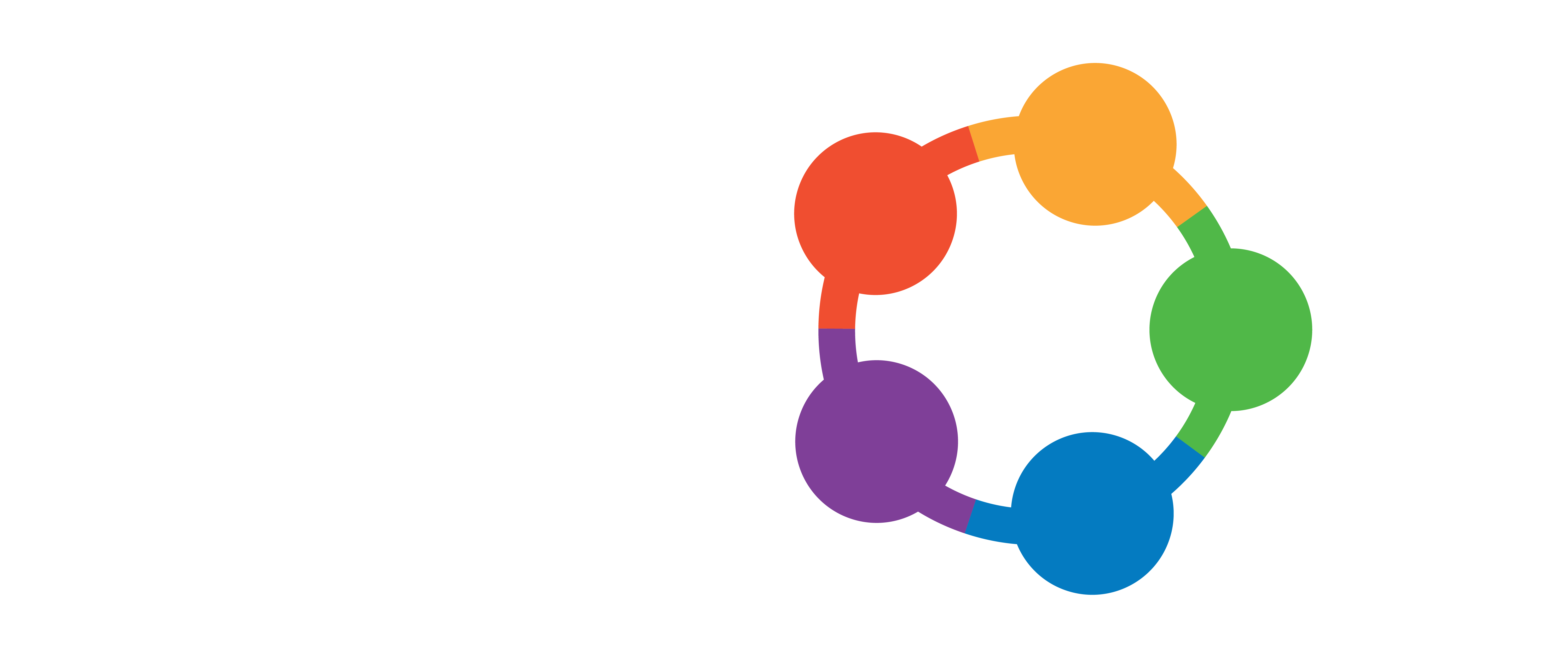 Kathleen Davey 
BPsySc (Hons) MPsyc (Clin) MAPS FCCP GAICD
Chief Executive Officer and Clinical Psychologist